1. An object created to have power over others.
2. The sexual attachment to an object in place of a person.
3. A spellbinding potion of tuberose, leather and musk.
Evocative Perfumes cannot be held responsible for the behaviour of those in the vicinity of the wearer of this perfume.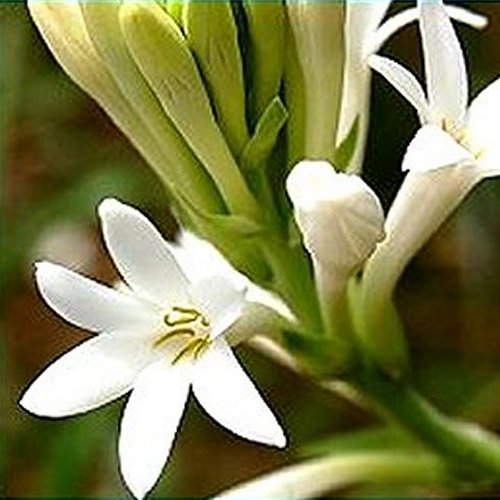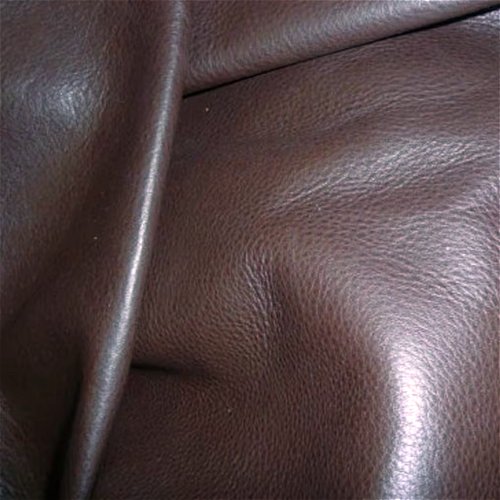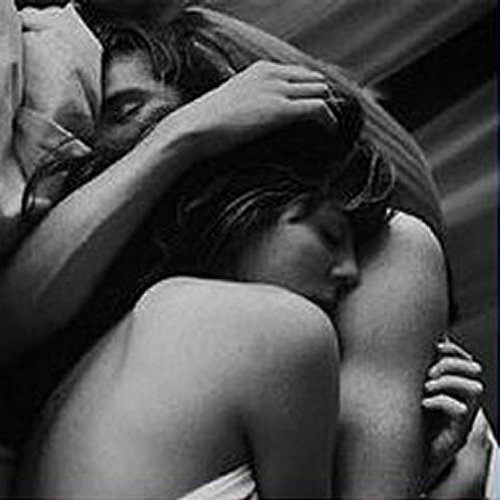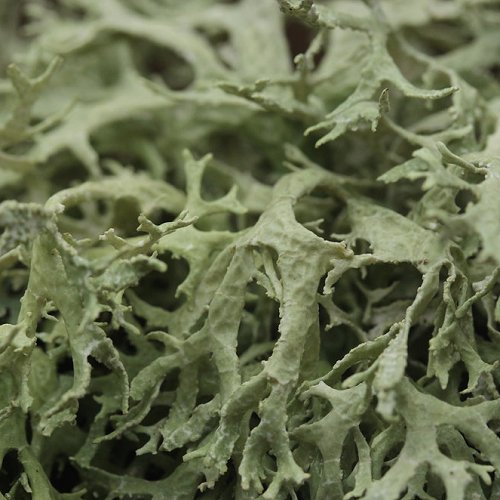 Fetische
Product Code: Fetische
Availability: In Stock
Tags: Fetische