"Probably the most beautiful smelling cologne I've ever smelt. I love the delightfully clean musk that hovers on the skin."
A classically styled cologne bursting with fresh notes of citrus and orange blossom and yet lasting so much longer than a cologne normally does.
When Alice was visiting for a few days I asked her if she would like me to create a bespoke perfume before she left. Not normally a perfume wearer, she asked for something similar to 4711 which she does use sometimes to freshen up. Cologne for Alice was the result!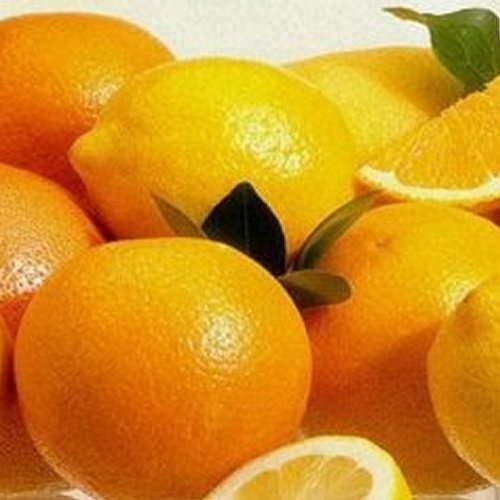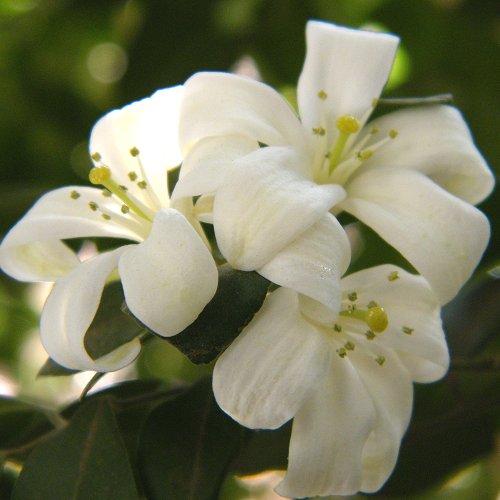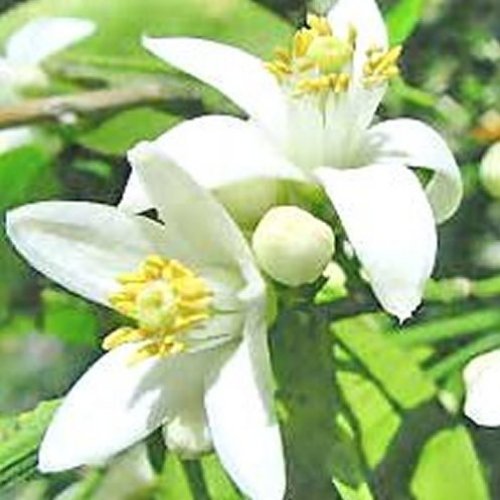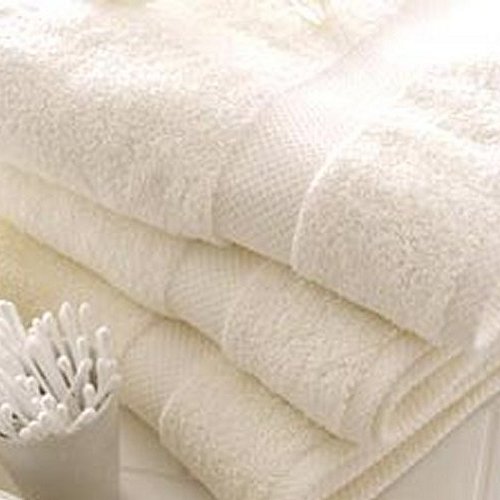 Cologne for Alice
Product Code: Cologne for Alice
Availability: In Stock
Tags: Cologne for Alice